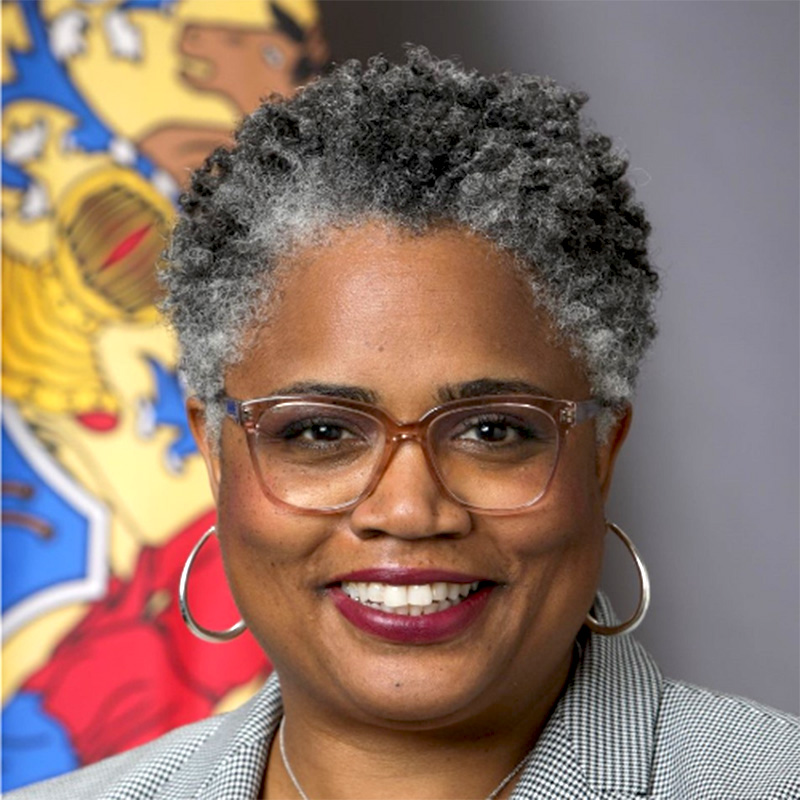 Keynote
New Jersey Department of Education Acting Commissioner Dr. Angelica Allen-McMillan
Dr. Angelica Allen-McMillan took the helm as the New Jersey Department of Education Acting Commissioner in October 2020, after being nominated by Gov. Phil Murphy.
She began her 25-year career in education as a substitute teacher in Essex County, and taught in East Orange Public Schools before she launched the Marion P. Thomas Charter School in Newark. She has led schools, districts, a county education department, and even has served as a college board of trustee.
Dr. Angelica Allen-McMillan wants to strengthen teaching, leading, and learning to increase educational equity for New Jersey's 1.4 million public school students. She is scheduled to deliver her keynote address on the final day of Workshop at 9 a.m. Thursday, Oct. 28.