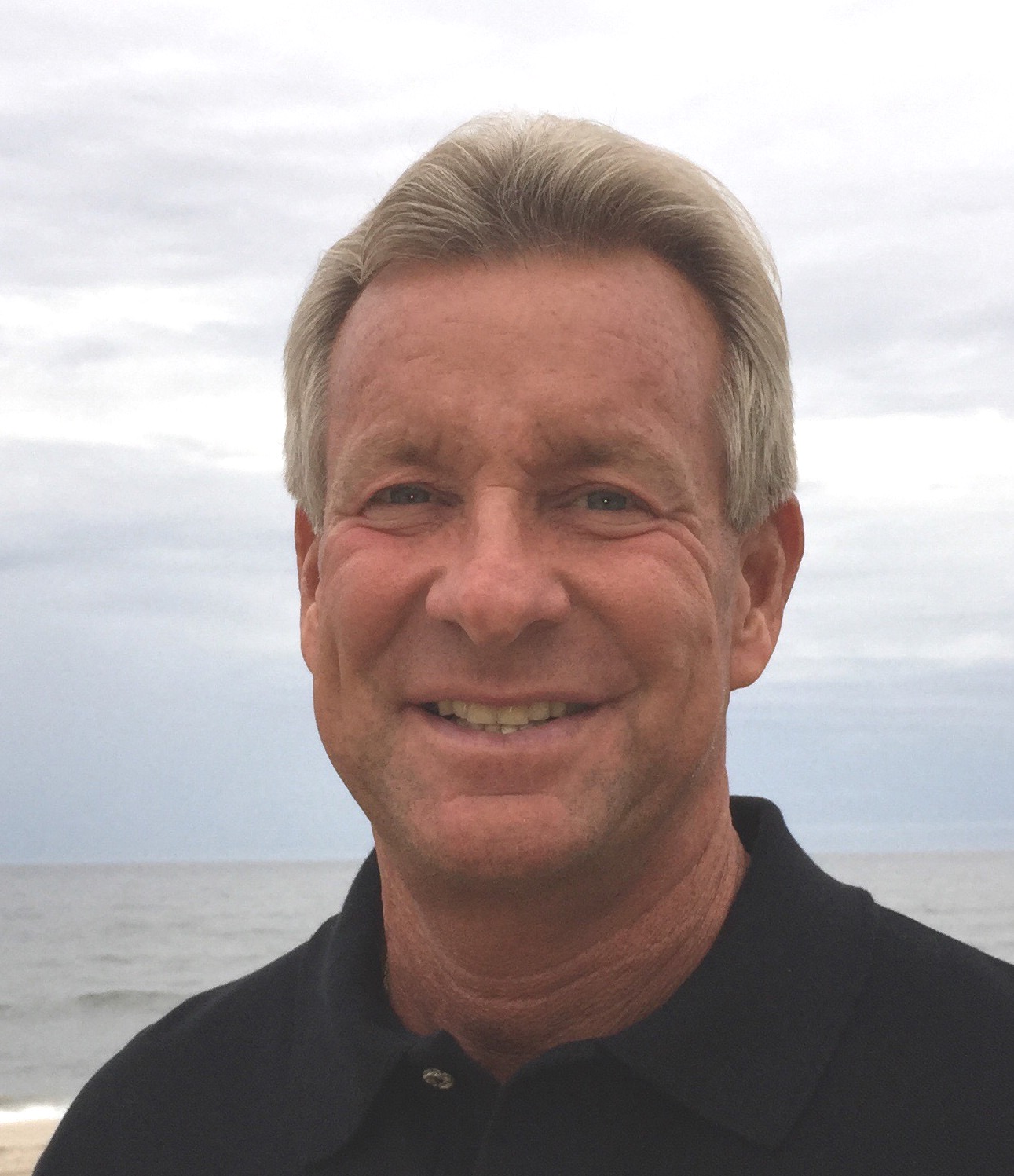 Dr. Joseph J. Soporowski
Co-founder of Sustainable Education Associates
2 p.m. on Monday, Oct. 23, Room 402
Dr. Joseph J. Soporowski is the co-founder of Sustainable Education Associates, an Ambassador for the United Nation's TeachSDG Program, and the author of several books advocating for the infusion of sustainability education into America's schools. He is a former faculty member for the Rutgers Department of Environmental Sciences, Research Scientist for the NJDEP, and Manager of Air Quality for the Arizona DEQ. Prior to commencing a nearly 20-year career as a public school teacher, coach, and administrator, he gained private sector experience as an Associate Partner with the noted firms, Dames & Moore and Omni Environmental Corporation.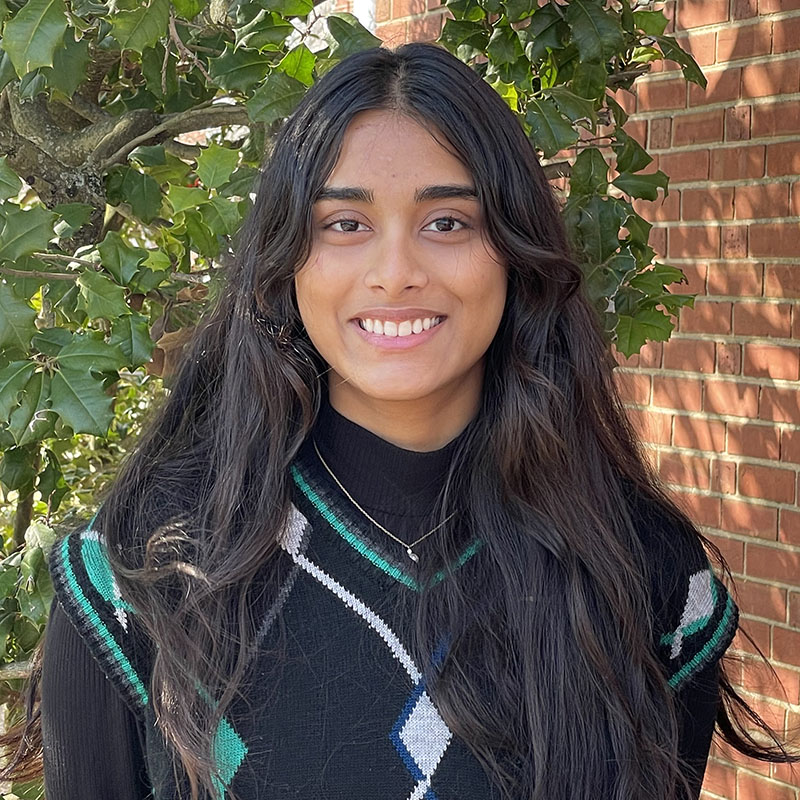 Nilanjana Ghosh
State Board of Education Student Rep.
10 a.m. on Tuesday, Oct. 24
Nilanjana Ghosh, the New Jersey State Board of Education student representative, will speak at Workshop 2023, addressing attendees at 10 a.m. on Tuesday, Oct. 24.
Nilanjana is a rising junior at West Windsor-Plainsboro High School North. Aiming to be of service to her peers, she first became a part of Student Government in 7th grade. Her passion only grew when she was introduced to the New Jersey Association of Student Councils in high school.
She currently serves as a subcommittee member of High School North Student Council, is a representative of Concert Choir, backstage director for South Asian American Student Association, and previously served as freshman class president. She's also involved in spring track, the theatre program, and numerous other clubs, including Key Club, GLI Club, and JSA. Through these activities, she hopes to enrich her character and leadership.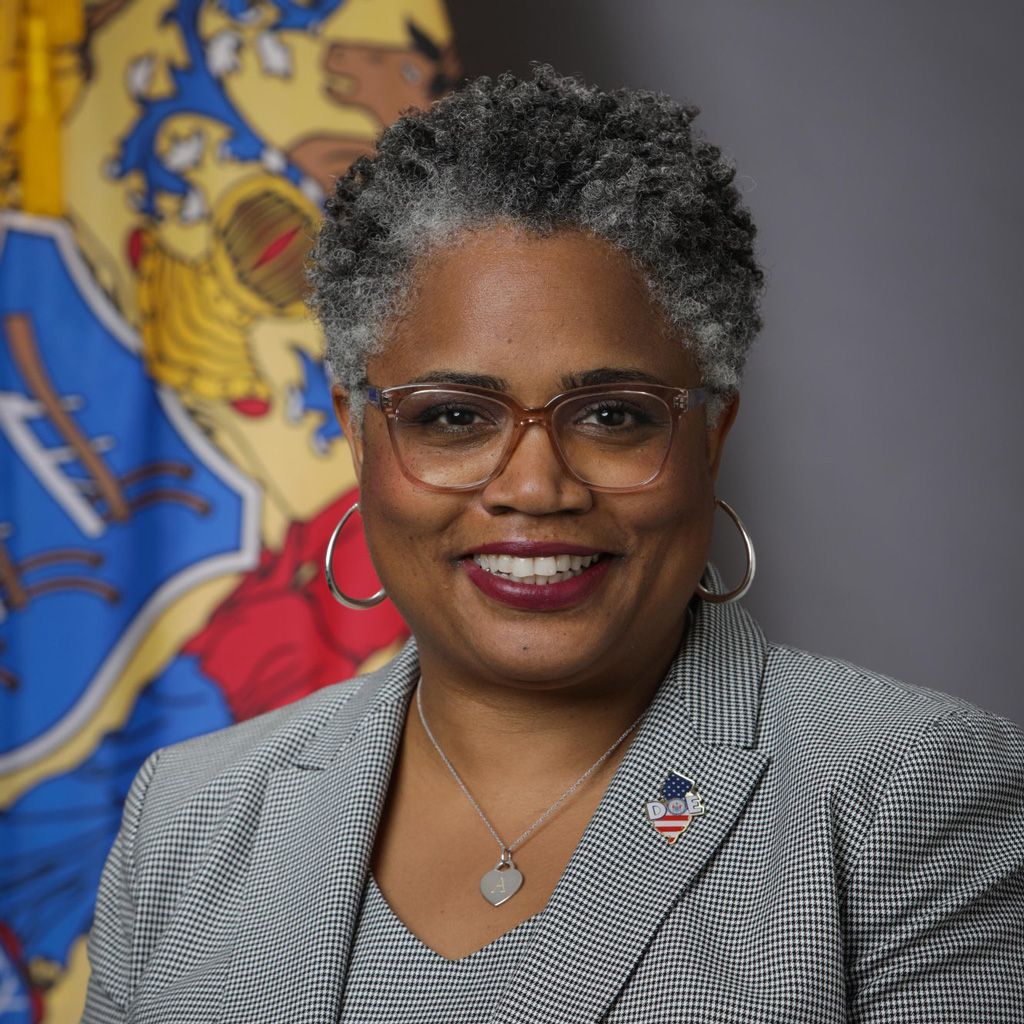 Angelica Allen-McMillan, Ed. D.
Acting Commissioner, New Jersey Department of Education
1 p.m. on Tuesday, Oct. 24
October 20, 2020, Dr. Angelica Allen-McMillan was nominated by Governor Phil Murphy to serve as Commissioner of the New Jersey Department of Education. She is a proud product of a New Jersey public school education. Acting Commissioner Allen-McMillan utilizes lessons learned through her career in public education to lead the New Jersey Department of Education as an organization that is valued for being quick to listen, precise in execution, and able to advance access to high-quality education for all students.
Acting Commissioner Allen-McMillan began her career in education as a substitute teacher and educator in East Orange Public Schools, prior to serving as an assistant principal and principal in the South Orange-Maplewood School District, and as an assistant superintendent in both Irvington Public Schools and Newark Public Schools. Additionally, Acting Commissioner Allen-McMillan launched the Marion P. Thomas Charter School in Newark, New Jersey. Most recently, Acting Commissioner Allen-McMillan served the New Jersey Department of Education as the Interim Executive County Superintendent for Morris County. She graciously welcomed the opportunity to lead an organization with the goal of strengthening teaching, leading, and learning to increase educational equity for New Jersey's nearly 1.4 million students.
Acting Commissioner Allen-McMillan holds a bachelor's degree in industrial and labor relations from Cornell University, a master's in educational administration and a doctorate in education, leadership, management, and policy, both from Seton Hall University. She has received numerous awards and has been featured in numerous publications from varying local news outlets to U.S. News & World Report.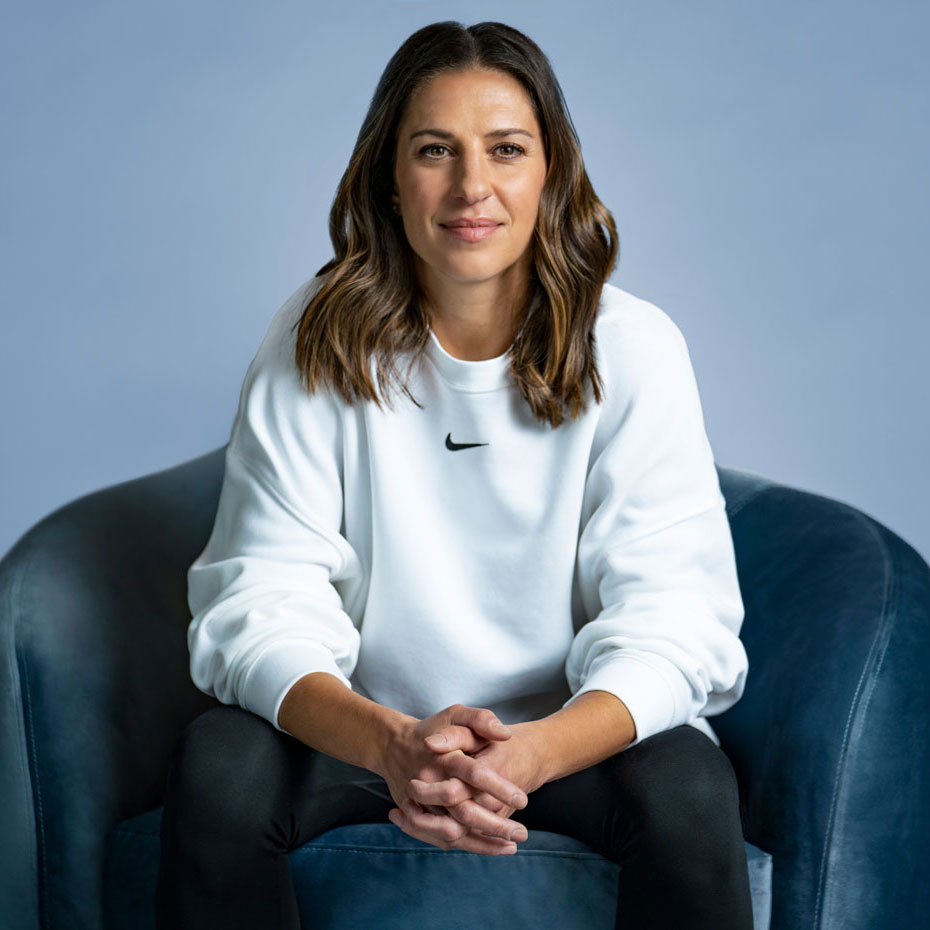 Carli Lloyd
U.S. Soccer Legend
1 p.m. on Wednesday, Oct. 25
Carli Lloyd is a two time Olympic gold medalist and two-time World Cup champion.
Lloyd is a soccer legend who played for the U.S. Women's National Soccer Team for 17 years (2005-2021). She was awarded the most prestigious and highest award in soccer: FIFA World Player of the Year (2015 and 2016); only one other American player has received the award twice.
A two-time Olympic gold medalist (2008 and 2012) and a bronze medalist (2020), she holds the distinction of scoring in every Olympic medal match and is the all-team Olympics leading scorer for the United States Women's National Soccer Team, with 10 goals. She is the only American player to score in four different Olympics (2008, 2012, 2016 and 2020).
She also competed in four Women's World Cup tournaments (2007, 2011, 2015 and 2019), and is a two-time World Cup champion (2015 and 2019). She became the first player in FIFA Women's World Cup to score a hat trick in a World Cup Final (2015). She was awarded the Golden Ball (MVP) and Silver Boot at the 2015 World Cup. She played in more World Cup (25) and Olympic matches (22) than any other USWNT player. She scored 134 goals, in 316 caps (games played), which ranks third all-time on the international stage for men and women.
Lloyd is a role model who empowers and inspires others to be better every day and to never give up on achieving their goals. She also runs her own CL10 Soccer Clinics for ages 8-18 years of age for both boys and girls. The bestselling author of "When Nobody Was Watching," she empowers audiences to find their own success with lessons from both in and beyond the world of sports.
Born and raised in New Jersey – and an alumna of Delran High School and Rutgers University – Lloyd is a true superhero and the perfect speaker for this year's conference, which carries the theme "Today's Students … Tomorrow's Superheroes."
Lloyd's presentation will take place 1 p.m. on Wednesday, Oct. 25 at the Atlantic City Convention Center.